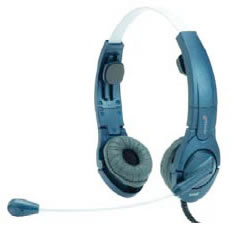 Commsplus TR was formed initially in 1988 to give a service to customers by repairing and refurbishing the full range of analogue telephones that were on the market at that time. Today the company is still offering this service to many of its original customers and has developed in that period to becoming one of the best known companies for repairing and refurbishing headsets from a number of manufacturers.

In 2002 Commsplus TR were appointed the Sole Distributor in the UK for Altesys, an Italian Manufacturer of headsets and since then have introduced the full range into the UK

The company is also a distributor for the well known and respected supplier of telephones ATL Ltd and many companies throughout the UK choose Commsplus TR as their preferred supplier because of the service the company offers, in not only the supply but after sales service.